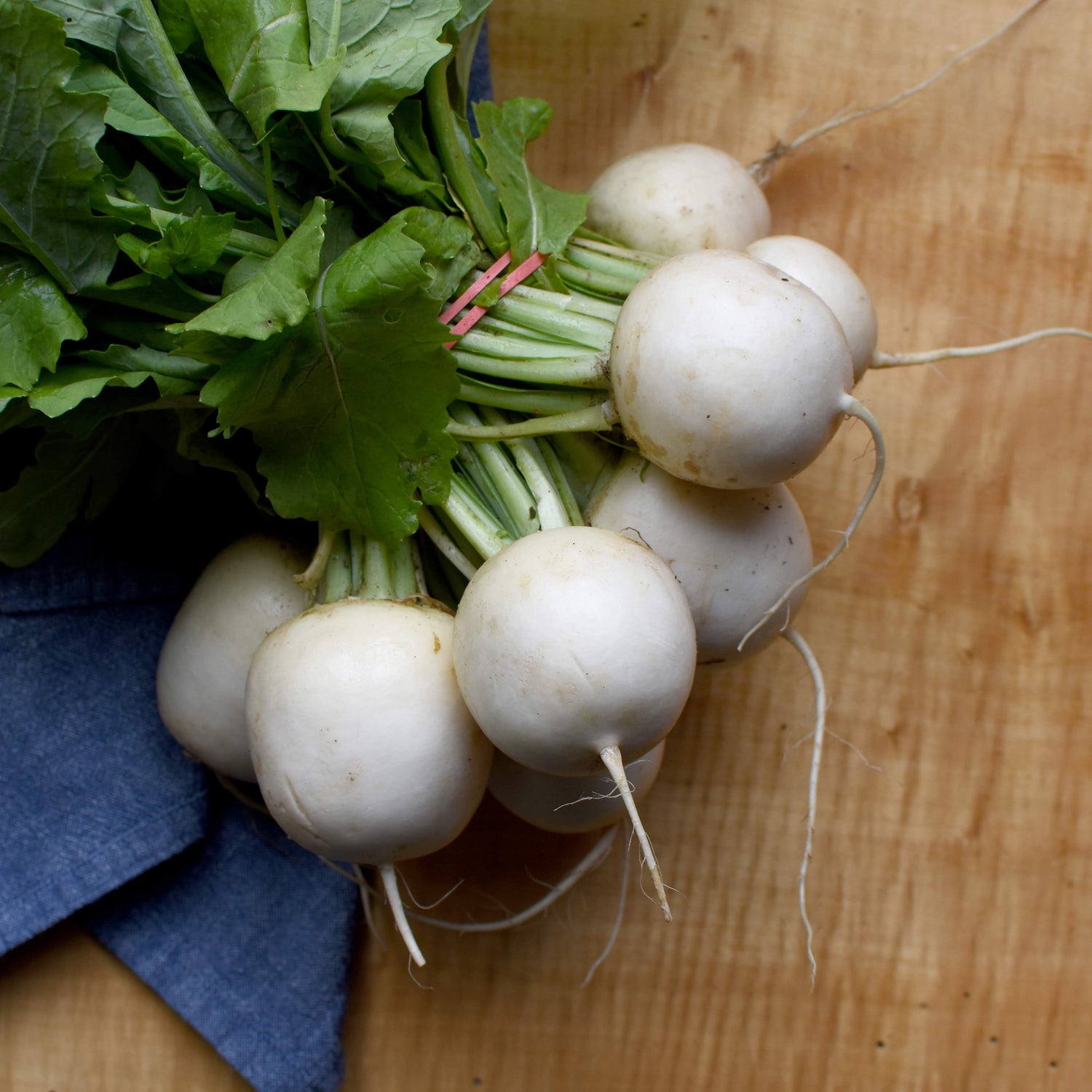 What is a CSA Share?
A CSA share, or Community Supported Agriculture share, is a system where traditionally people buy a portion of our harvest at the beginning of the growing season. This provides us with the knowledge that we have sold a lot of what we plan to grow this season. The exact contents of a CSA share vary seasonally based on what is available. Our subscription box program provided over 70% of our income in 2022 and reduced our produce and labour waste by a huge amount!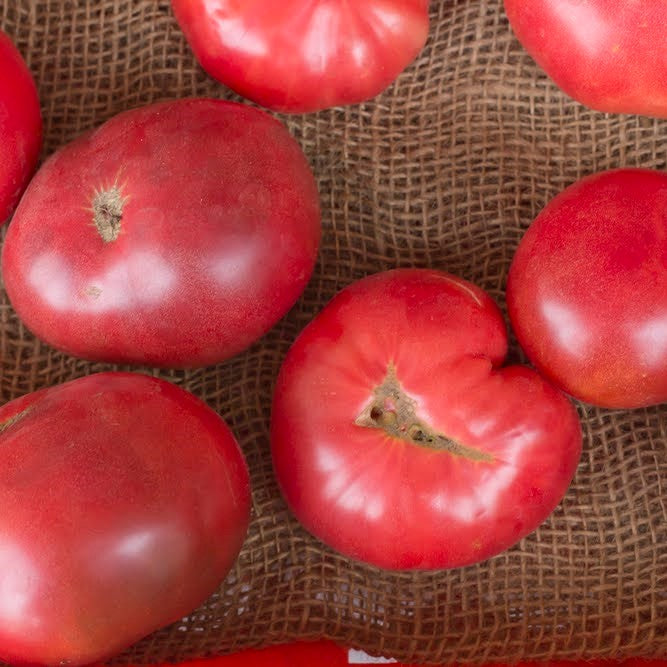 What is different about our CSA?
Choice! First and foremost you choose each week what goes into your share. Although we start you out with a bundle of veggies each Monday, you can choose to swap add or even skip the entire share for the week. We have 3 sizes and you can opt for weekly or bi-weekly so there's an option to fit any family size.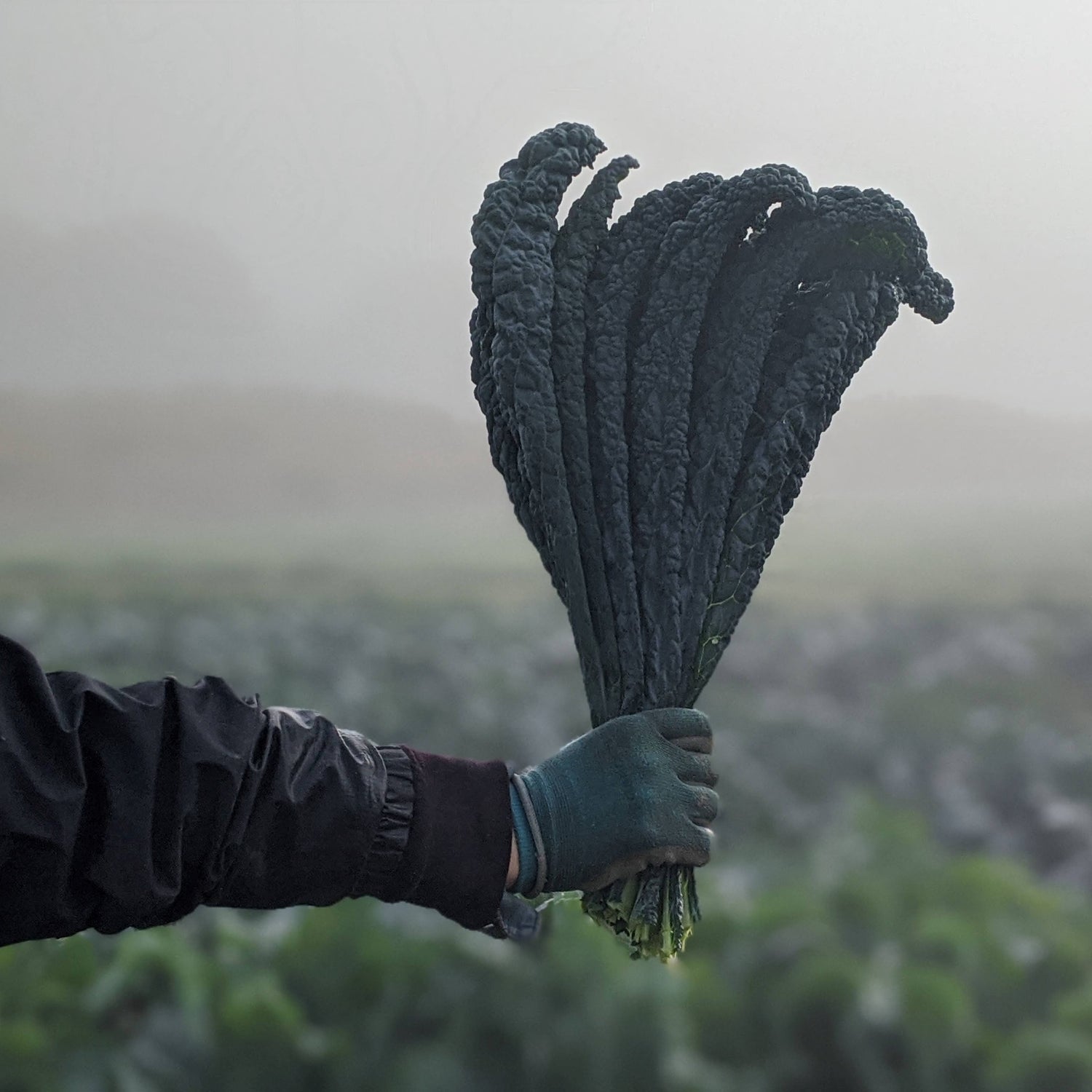 But do I have to pay for the whole year?
No! By default you pay only for the first week when you sign up. And although we really hope you stick with us and experience the whole season with us, we understand if your plans change and you need to cancel early.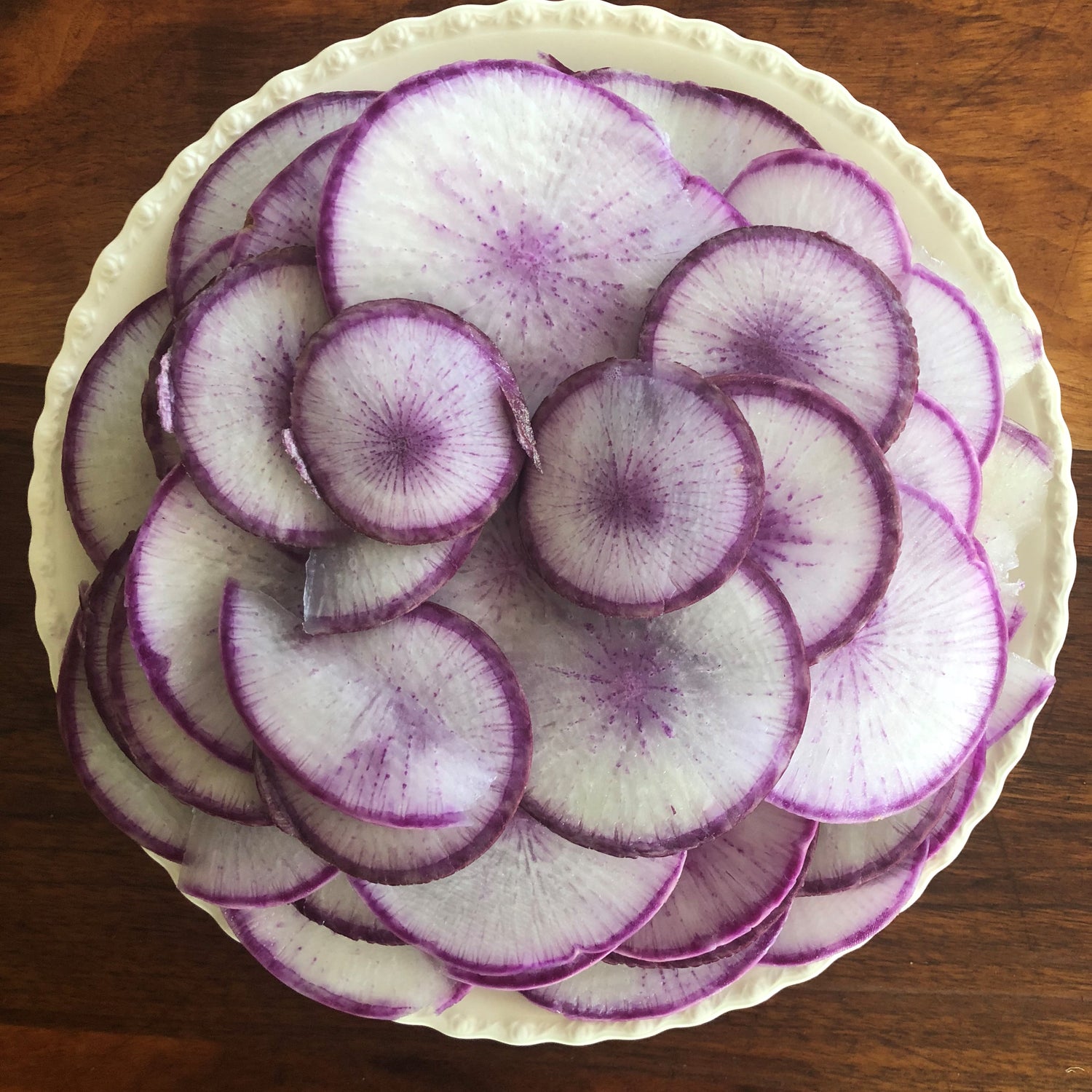 What are reasons I should join?
Members are part of our farm community. Even our delivery members opt to pickup at the farm to enjoy the flower garden and to see where their food grows
Join us on Thursday afternoons! Members can help out on the farm and get some bulk produce.
Contribute to YOUR local food production and security. Knowing where your food is grown and who grows it will contribute to your long term health!
Locations to get your Produce:
Home Delivery in London, St.Thomas and surrounding area, Kitchener-Waterloo and Cambridge plus pickup at the farm or one of our markets. Scroll through the options below to see how to get your share:
Behind the Scenes - Winter harvest at Common Ground Farm